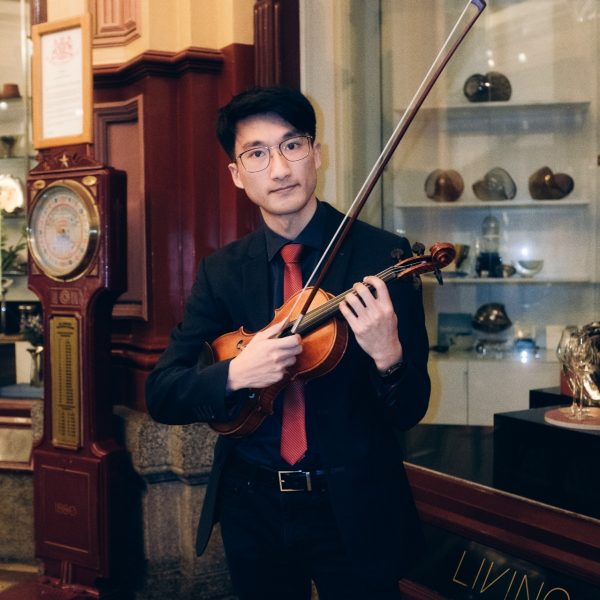 Teaches: Violin
Languages Spoken: English
A violinist and music enthusiast, Brendan Chong has had numerous years of training and performance in the classical method, leading to standout results in VCE Music Performance and even a Licentiate in Music, Australia (LMusA) with Distinction. He has also participated in, and lead, various string and symphonic orchestras as well as chamber ensemble projects, ranging from the Australian Youth Orchestra to the Melbourne String Ensemble.
Despite his extensive classical training, Brendan has also pursued further musical interests in modern guitar, recording, and music production. In addition, he loves to dabble in further modern genres, such as pop, rock, jazz, R&B, and other foreign language styles.
As a current medical student, Brendan is a member of the Monash Medical Orchestra, and the Melbourne-based doctor's orchestra, Corpus Medicorum. Even with his endeavours outside of music, Brendan maintains his love for the musical arts, and welcomes any opportunity to play with and teach others on their own musical journey.