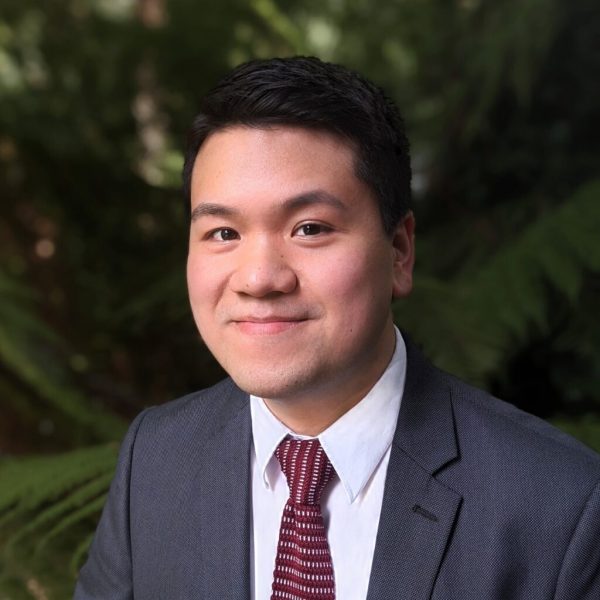 Teaches: Songwriting & Vocals
Languages Spoken: English 
Songwriting & Vocal Teacher
Derren is a young singer/songwriter who has a passion for teaching. Moving to Australia when he was just 8 months old, Derren grew up with many different musical influences and is passionate about pop, jazz, R&B, folk, and musical theatre. Having graduated from Collarts with a Bachelor of Arts (Music), Derren majored in songwriting and is comfortable on stage having performed original material and arrangements of popular songs. At a university level, Derren also learned how to work in ensembles and bring out the best in each band member when it comes to group work with arrangements and harmonies while letting everyone be distinct and individual. With a passion for music, Derren is predominantly a singer/songwriter but also enjoys playing guitar, ukulele and piano.
Through his undergraduate education and his current studies – a Master of Teaching – Derren has valuable experience and knowledge in teaching children and adults. He teaches singing with a focus on performance through learning breath control, dynamic singing, stage presence, and building confidence. Derren is also able to teach songwriting through rhyme scheme, song structure and construction, instrumentation, chord progression and digital music production.
Outside of teaching at Music Time School, Derren remains active in education, studying a Masters of Teaching at Deakin University. Through all his teaching, Derren prides himself on understanding children and their needs, but most importantly ensuring that they are happy and excited about learning.