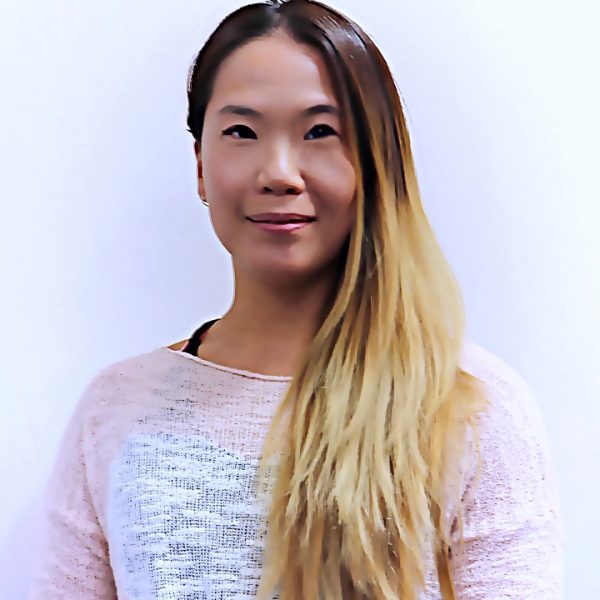 Teaches: Piano
Languages Spoken: English 
Jennifer Karim is a person with a love for the creative arts. Having played piano for the past 25 years, and teaching it for 6 of them, she enjoys assisting others in learning how to gain a better understanding of the instrument. Yet, even with her lengthy experience, she considers herself a lifelong learner, constantly enriching her knowledge with pedagogical methods and musical repertoire. Even now, she is tackling her biggest challenge yet, her AMEB A.Mus.A diploma.
Studying under her long-time friend and mentor, Suffee Chan, Jennifer has not only learned the rewarding experience of connecting people through the shared joys of playing music, but has also obtained various qualifications under her tutelage, including a Grade 8 LCM and Grade 8 AMEB certifications. In addition to this, she has a Bachelor Degree in Graphic Design and a Postgraduate in teaching, which she uses at her other jobs, being both a kindergarten teaching and a freelance graphic designer.
Qualifications aside, Jennifer enjoys teaching both classical and contemporary pop music, listening to a variety of musical genres. Recently, she has been listening to music from the baroque period all the way through to works of the 20th Century, featuring composers such as Vivaldi, Handel, Bach, Beethoven, Brahms, Chopin, Debussy, and Bartok. In addition to this, her other talents in singing and guitar allow Jennifer to teach both traditional and modern musical stylings, with the same love she has for the creative arts.