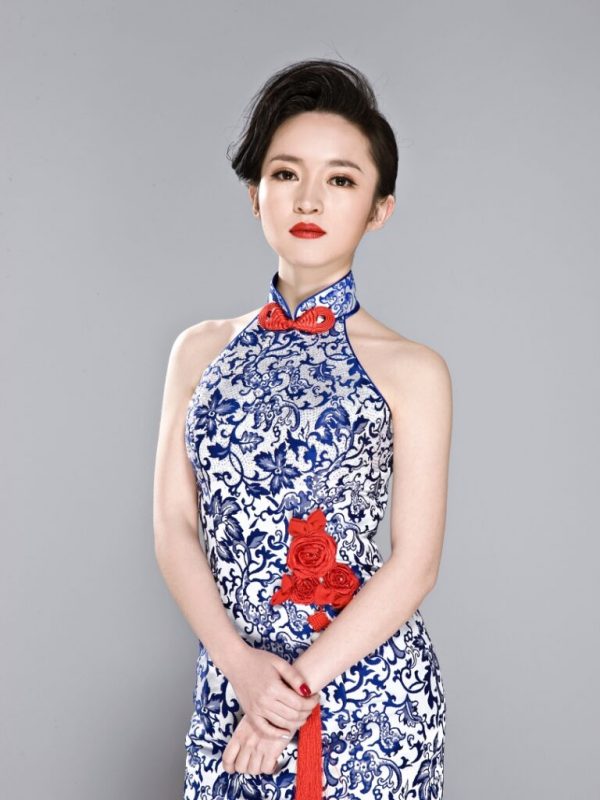 Teaches: Vocals
Languages Spoken: English, Mandarin
Summer has a gift and love for singing, passing on her passion for singing to her students in a way that motivates them, whether young or old, and tailoring their lessons to meet their needs and goals. Summer has taught private voice lessons for nearly 10 years to both children and adults. She is committed to assisting students to master scientific vocalisation methods through correct training, so as to achieve the improvement of singing ability and sustainable development of singing vitality.
She holds Bachelor of Music Teaching and Master of Arts degrees in Music Performance at Shanghai Normal University. Under the tutelage of Associate Professor Lu Rong, she learned professional vocalisation and singing skills, and the joy of connecting with people and lifting the human spirit through song. She also holds a Master of Arts and Culture Management degree from University of Melbourne. She has further integrated this understanding of musical culture into her singing performances.
As a soprano, she has a clear voice and is best at singing different styles of Chinese national vocal music. At the same time, she can also perform different types of songs such as musicals and pop songs. She once went to the United States with Xingzhi Chorus to participate in the Idaho International Choral Festival, and served as the lead singer. In 2009, she performed in the large-scale national opera "The Daughter of The Party" and toured in many universities in the activity of "Elegant Art into Campus"and Shanghai Oriental Art Centre. In 2013 and 2014, she successfully held two solo concerts in Shanghai. In addition to her performance experience, she has taught private voice lessons and classes. This equips her to prepare serious students for the concert hall and allows her to teach children in a way that protects and grows their voice and hands naturally while exploring the excitement of music.