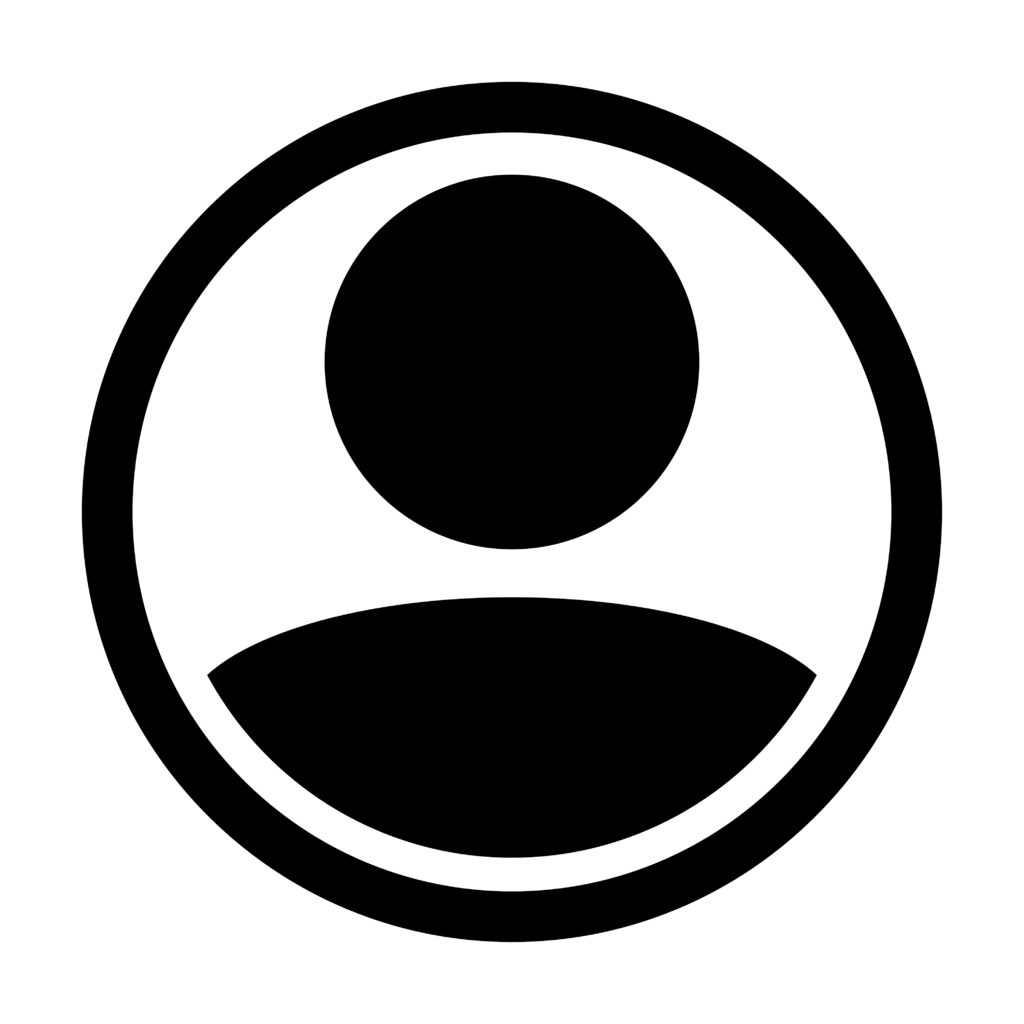 Andy Leung is a singer with extensive experience as both a student and a teacher. Having spent the past eleven years privately studying contemporary singing with top vocal coaches from across the world, he can sing in a variety of contemporary styles, ranging from Pop, R&B, Rock, and Musical Theatre. 
Andy is certified as a Level 1 Instructor at the Institute for Vocal Advancement. Additionally, he brings with him experience as a current AMEB classical piano teacher, enabling him to provide a structured musical education to his students. With a plethora of experience as a singing teacher since 2014, Andy can teach vocalists of all skill levels – from complete beginners to professionals.
A current Bachelor of Music Industry (Performance) student at Melbourne Polytechnic, Andy has dedicated many years to polishing his musical art. He welcomes students of all ages and hopes to inspire and encourage students to challenge themselves in reaching new musical heights.