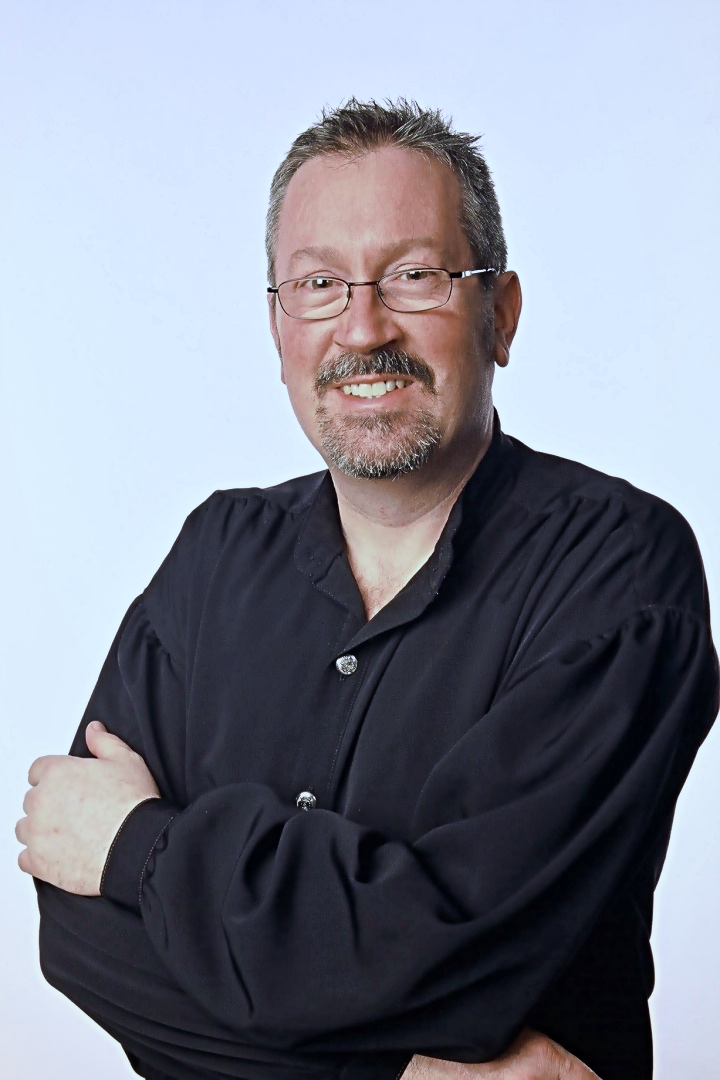 Peter has had a broad and lengthy career contemplating aural training. In the last 25 years, he has been involved in primary, secondary and tertiary music programs as a teacher, assessor and curriculum developer. Peter is currently a lecturer in Aural Studies and Topics in Musicology – Music Theatre and Cabaret at the University of Melbourne. He continues to be involved in curriculum development and as an assessor with the AMEB, the VCAA and the Yamaha Music Foundation. Peter has also lectured at the VCA, Box Hill Institute, Melba Memorial Conservatorium, the VMTA, and the Suzuki Talent Education Association and continues associations with these institutions. He is currently engaged in post graduate research in audio cognition, specifically relating to pitch and memory.
Peter performs regularly around Australia in many different guises – he has performed for the A.B.C., with the State Orchestra of Victoria, as a classical musician with pianist Nehama Patkin, and with children's entertainer Franciscus Henri. To Melbourne audiences he has been a frequent performer at Arts Centre Melbourne, Chapel Off Chapel and a regular in the Melbourne Comedy Festival, Fringe Festival and Midsumma Festivals. His involvement with Melbourne Cabaret goes back to such venues as Mietta1s and the Athenaeum. He established jazz in the venue now known as Bennett's Lane in the early 1980s, Prior to that, as a session and touring musician with various rock and jazz ensembles, dating back as far as Bette Midler touring in the late 1970s
As a pianist, singer and actor his most recent reviewed appearances include, "Tomfoolery" in the 2018 Melbourne Fringe Festival, "Laughing Behind my Piano" in the 2013 Melbourne Cabaret Festival, "Wireless", "It's all new but nothing's changed", "There are Bears in There" and "A Snatch of Ms. Penelope", both at Chapel Off Chapel and "Mad Dogs and Finlayson" at Caper's. For the last ten years Peter has been working regularly with Opera Australia principal Suzanne Johnston and Judi Connelli (AM). Most recent national tours have been as Special Guest Artist in the Cole Porter/Noel Coward tribute "Cheek to Chic".