Who are we? We're Music Time School!
We are Music Time School: an institution that supports and facilitates the growth of our students who wish to learn music.
We have facilities in which eager students can learn music, and where our seasoned teachers can instruct them. We also share the love of sound, and how to enhance the learning experience of our students so that they can also enjoy the wonders of music.
We offer many different types of tuition, from instrumental lessons to theory classes. To see a full list of what we offer, please find out more on a "What We Offer" page.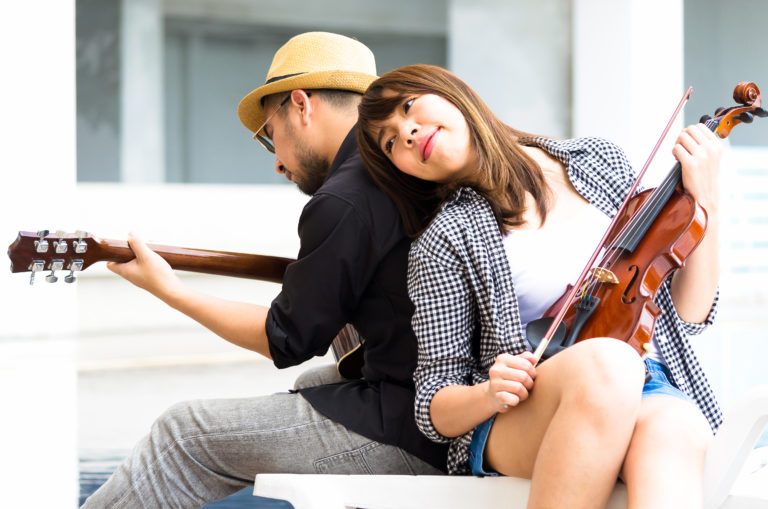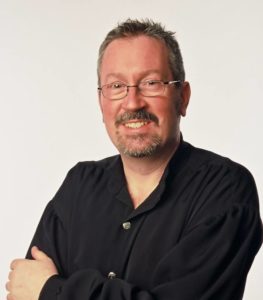 Manager of Education: Peter Hurley
Peter has had a broad and lengthy career contemplating aural training. In the last 25 years, he has been involved in primary, secondary and tertiary music programs as a teacher, assessor and curriculum developer. Peter is currently a lecturer in Aural Studies and Topics in Musicology – Music Theatre and Cabaret at the University of Melbourne. He continues to be involved in curriculum development and as an assessor with the AMEB, the VCAA and the Yamaha Music Foundation. Peter has also lectured at the VCA, Box Hill Institute, Melba Memorial Conservatorium, the VMTA, and the Suzuki Talent Education Association and continues associations with these institutions. He is currently engaged in post graduate research in audio cognition, specifically relating to pitch and memory.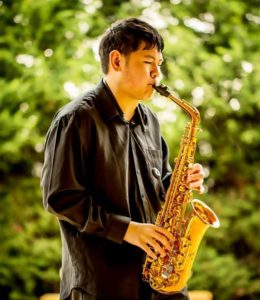 Manager of Operations: Joshua Juandy
Joshua is a musician and IT professional, who was introduced to music from a very young age. He started his music career at 5 years old, diligently pursuing the path of music with a passion of the aural arts. Solidifying his musical foundation with the Yamaha curriculum, Joshua has received his AMUS certifications in Piano, as well as having obtained qualifications in AMEB Grade 5 Theory. Despite his classical training, however, Joshua has developed his music more towards the sophisticated stylings of Jazz, making use of dissonant harmonies in his performance to create interesting tensions and juicy resolutions. Yet, even as he did, he has not failed to obtain other accreditations, such as his Grade 5 Yamaha Certifications, AMEB Grade 8 for Saxophone, and successful results in both VCE Music Performance and VCE Music Investigation Units.
Need to know more about us? Then how about checking us out at our studio?
Come by today and talk to our friendly staff! We welcome any and all who are interested in embarking on the path of music!
Alternatively, see our "Contact Us" page if you'd like to make contact with us through other means.
Address:
Unit3/20-22 Kingsway, Glen Waverley VIC 3150
Phone: (03) 9887 9883
Mobile: 0414 482 969