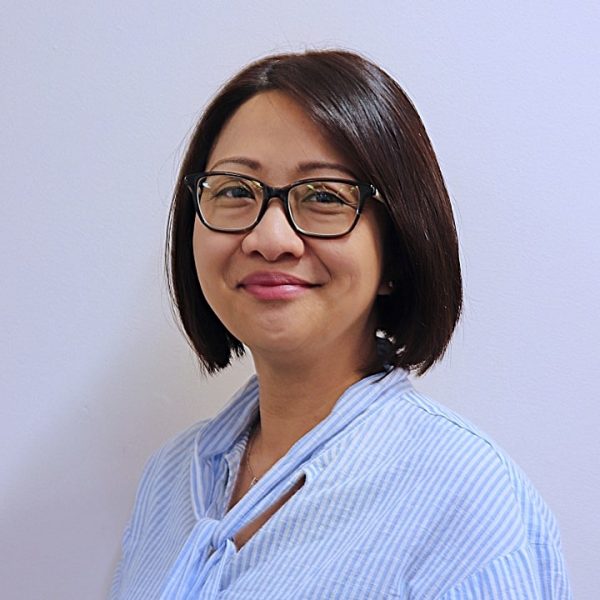 Teaches: Piano
Languages Spoken: English, Indonesian
Belen Kurnia has been with Music Time School for over 15 years, teaching piano to students of all ages, from toddlers to retirees. Having experienced working with a range of students of different age groups, she has the highly developed ability to tailor her teaching style to fit her student's learning preferences, as well as the charisma to create a friendly yet effective lesson atmosphere, which leads to a positive relationship being built between teacher and student.
This strong bond between instructor and learner brings about many benefits. Not only does it promote the learner's ongoing musical and technical development, but it can motivate them to strive to learn more, produce results in which students can take pride in, and creates an overall enjoyable learning experience for all. Being a big believer in the importance of this relationship, Belen has crafted her teaching style in a manner that prioritises this bond above all else, which has allowed her to gladly witness many of her students develop a passion for piano and learning music over her extensive stay here – her two music-loving teenagers included.
When not teaching (or playing, listening, and being immersed in) music, Belen enjoys cooking, crochet, being active in the music ministry at her church, and (most of all) spending time with her family. She looks forward to getting to know anyone who is interested in beginning to learn, or would like to further their skill in piano, and welcomes all walks of life as a friend in music.