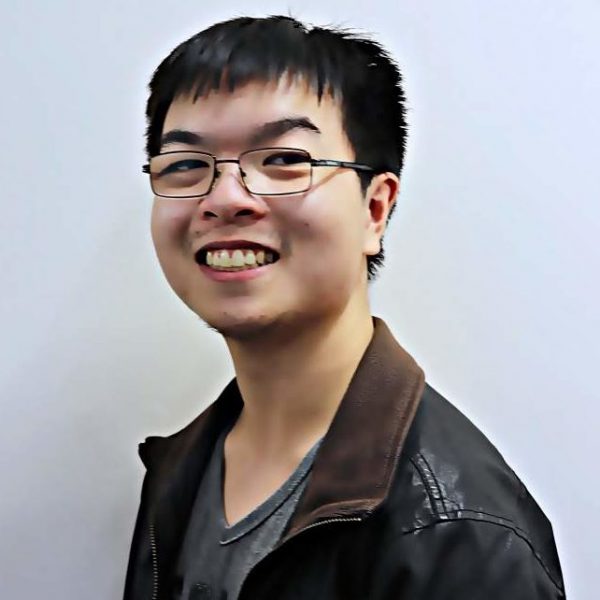 Teaches: Piano
Languages Spoken: English
Jason started his musical career in 2007 learning both the piano and cello. His deep appreciation for music, nurtured by both the school and his passion for the aural art, not only led him to participate in school string ensembles, but also spurred him to join bands and even write his own music.
Not only has he experienced both ensemble and solo performances, but Jason's musical education reaches a broad variety of styles. From the traditional genres of baroque, classical and romantic periods, all the way to the 20th century (which include contemporary, jazz, improvisation, and pop/rock music), Jason's exposure to a wide variety of musical styles and configurations allows him to enrich his students with the benefits of his unique experiences.
With such an extensive list of musical genres under his belt, Jason is a versatile musician who, after attaining his Associates in Music, Australia (A.Mus.A) diploma, began teaching piano at Music Time School. Here, he shared his passion for music with students of all ages, joyfully teaching both those sitting for formal exams as well as those who simply want to learn for their own enjoyment.