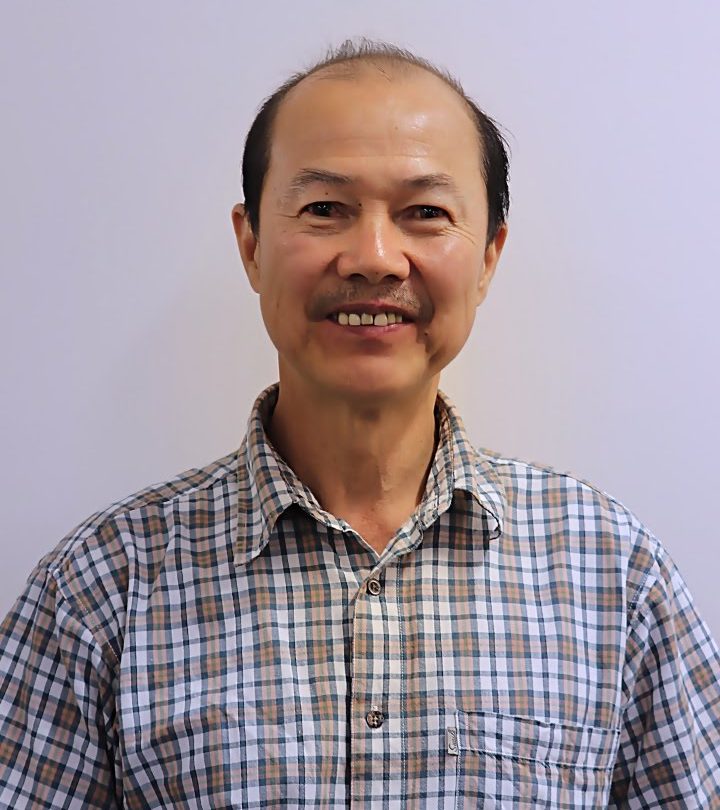 Teaches: Guitar
Languages Spoken: English, Mandarin
Jave Koay is a seasoned guitar instructor, and has shared the beauty of the string instrument in music schools for over 25 years. With the mastery to instruct both in private and group settings, Jave has the ability to teach those with a wide range of musical expertise and tastes, be it beginners who just want to have fun, or aspiring professionals who want to achieve credentials in established curriculum.
Although he is capable of teaching for leisure, Jave is experienced in preparing students for a variety of examination syllabuses, including ABRSM, AMEB, and YAMAHA. Aside from such curriculum, he also adopts the Suzuki method in his teaching, and is well versed in playing different variations of the guitar, including classical, acoustic, electric, and even bass.
Regardless of which variation he plays, Jave is a capable guitarist who welcomes all to the path of musical strings. Whether it be juvenile guitar enthusiasts from as young as 4-years old, to mature retirees who are just growing to love the frets and strings, Jave teaches all types of eager learners the art of strumming to the beat.