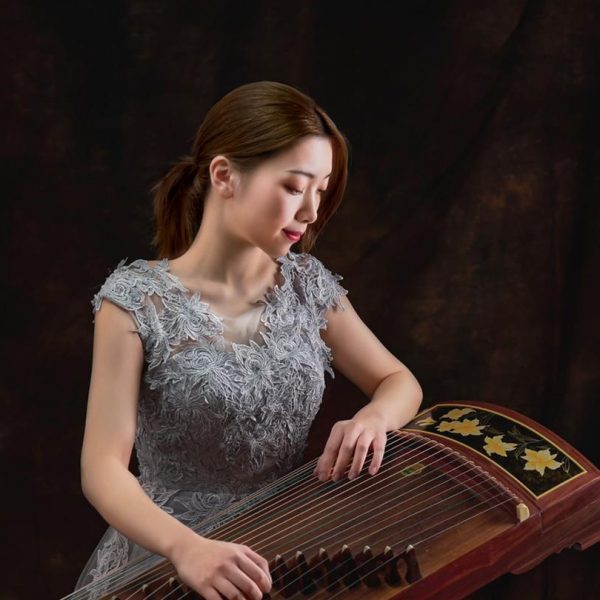 Teaches: Guzheng
Languages Spoken: English & Mandarin
Joanna Li is a seasoned Guzheng player who started her musical journey at the tender age of 8 years old. Enamoured by the instrument, Joanna studied at the Xinghai Conservatory of Music and went on to major in Guzheng at the South China Normal University's School of Music. She has additionally obtained Guzheng Level 10 with the Chinese Musicians Association. Throughout her years of musical study, Joanna has travelled across the land and performed in many different locations.
An accomplished player, Joanna has participated in multiple musical competitions and received several accolades. She received Guzheng Gold medals in 2014 and 2015 at the 7th International Youth Art Festival and the DeYiShuangXin International Art Festival, respectively. During the 2016 Art Festival, she was also awarded as an excellent Guzheng teacher.
As a teacher, Joanna welcomes students of all ages to come and learn Guzheng with her. She is patient, likes children, and has explored a multitude of teaching methods, having been a student of many different professors herself. Excited to spread the joys of Guzheng with her students, Joanna hopes to nurture more students with interest in the instrument and help them grow into the best player that they can be.