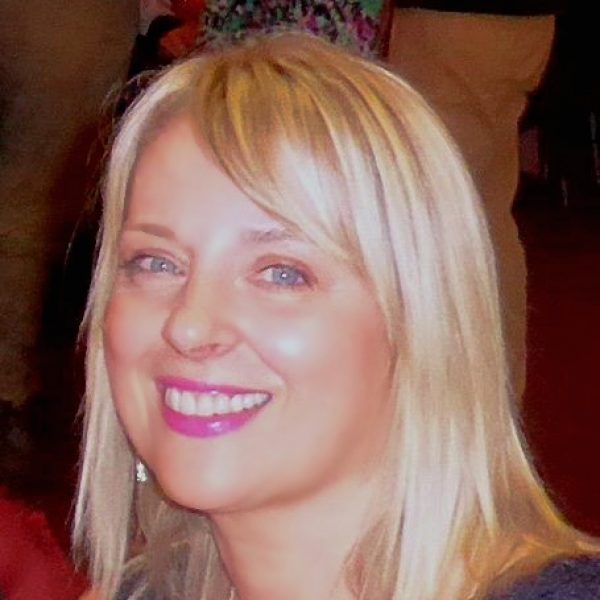 Teaches: Piano, Music Theory
Languages Spoken: English
Marina is a highly qualified and experienced teacher of Piano, Keyboard and Theory. She has received her education at the Special Music School for Child Prodigies in Kiev and then at the Saint Petersburg State Conservatoire.
Upon her graduation with a Bachelor of Music (Hons) Diploma in Solo performance, Chamber Music and Music Education, Marina continued her professional career as one of the senior lecturers in Piano at the Kiev School of Music.
Marina has participated at various concerts, as a soloist, an accompanist and a member of a chamber ensemble. She performed at the International Festival of the Arts; she gave recitals at the Prime Minister's House and Massey University in Wellington, New Zealand.
As recognition for Marina's work with Radio New Zealand she has been assessed as a National Artist for Concert FM.
Marina has over 25 years of experience in teaching, being allowed to teach in different countries and absorb various methods and techniques. She teaches with care, consideration and accuracy and able to achieve excellent results in the development of her pupil's professional skills. She prepares for AMEB, Royal School of Music, Trinity College Piano Practical and Theory exams. She also coaches for VCE exams, scholarships and festivals or just for fun and pleasure.
Marina is a fully accredited member of Victorian Music Teachers' Association and Australian Music Teachers Register. She is also registered with Australian Music Examination Board.