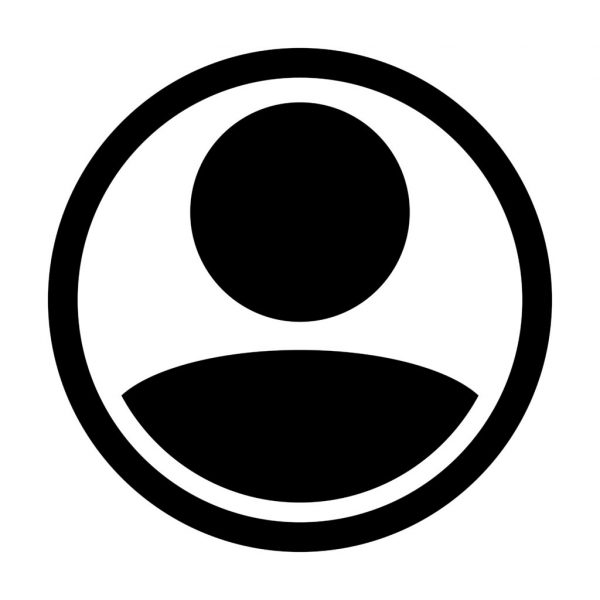 Teaches: Flute, Trumpet, Clarinet, Saxophone
Languages Spoken: English
Yvonne Pearce is a multi-instrumentalist performing on various wind instruments. Her main instruments of choice are Trumpet, Clarinet, and Saxophone, yet she boasts an impressive roster of secondary instruments (euphonium, tenor horn, trombone, flute) which she teaches to intermediate level.
Yvonne has also been involved in a variety of ensembles, where she has performed with different instruments. Having studied under George Dobson of the Melbourne Symphony Orchestra and the Victorian Trumpet Trio, she has performed with the Whitehorse Orchestra, and The Clarinet and Saxophone Society of Victoria, as well as participating in numerous community bands.
Although she feels more at home with classical music, Yvonne is familiar with jazz and modern styles, as introduced by the AMEB and ANZCA syllabi which she follows. Regardless of the style, however, Yvonne has over forty years of experience in teaching woodwind and brass instruments, both privately and at various schools. This, coupled with her extensive knowledge of various instruments, allows her lessons to be enriched with the outlook of a multi-instrumentalist.