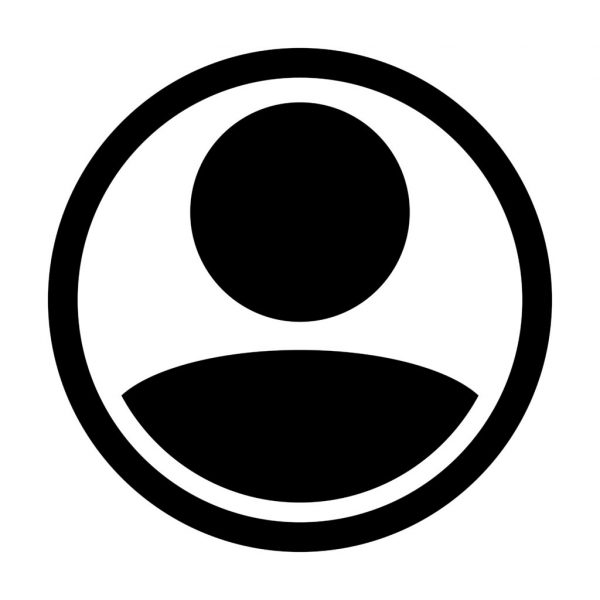 Teaches: Piano, Flute
Languages Spoken: English
With over 20 years of teaching experience, Rufina Tong is a passionate music tutor who has worked with all age groups. She is a multi-instrumentalist with expertise in both the piano and flute, having received her Teacher's Licentiate of London College of Music (LLCM) for both instruments. She brings her attained knowledge in music theory, extended piano techniques, and musicianship skills to her lessons and can provide an integrated curriculum catering to the demands of each individual student.
Rufina has excellent communication skills and a wide history of planning individualised lessons, establishing herself as an adaptive teacher who takes great care to bring out the best in her pupils. While she can work with all ages, she has a particular affinity with teaching the young and enjoys helping them build their foundations to help them grow into developed musicians. With her Kindermusik Certificate of Licence (Teacher), she also delivers an early learning program to help introduce children to the joys of music.
Regardless of age or skill level, Rufina is an excellent teacher who welcomes all students who come to her door. She hopes to share and spread her passion of the musical arts to all comers, and bring out the flourishing talent hidden within each and every one of her pupils.